There's a lot of pressure to have the latest and greatest everything today. From tech gadgets to new toys, this pressure extends to parents who feel they need to overspend to keep their kids happy. In reality, these things don't carry as much value as parents think – quality time is what makes the relationships in your life stronger.
A study from the Infant Behavior and Development Journal suggests that toddlers who have fewer toys are actually more creative and focused than those who have a giant chest of playthings. We've all seen our kids engrossed in a new toy only to forget it even exists in a few days. Inevitably, these toys end up stacked away in the closet never to be seen again.
Not only is this wasteful, but it's expensive. Aussie parents are spending not hundreds but thousands of dollars every year buying unnecessary things for their little ones. This is serious cash that could be spent on something more valuable.
It's time we all agree to stop overspending on gifts and start focusing on what really matters: family time. Quality time spent with your family is time well spent. Put that money you would have spent on material things towards time with your family. Even better, put that money towards paying down your debt or building your savings.
Family fun doesn't have to cost anything at all. As long as you're enjoying your time together, you're doing it's something right. Need some ideas? These 5 suggestions below are all free or mostly free!
1. Visit a Local Farm
No matter where you live in Australia, you can find a farm. Visiting a local farm or orchard is a great way to not only get inexpensive produce but also to introduce your kids to a world of adventurous eating. We all know what a challenge it is to get our kids to try new foods. Here's a hint: it's so much easier when they take part in picking that food themselves.
While you might have to pay admission to the farm or for your produce, it's well worth the savings. Your hand-picked fruits and veggies will last months if you have a freezer, and you can make a whole day out of the experience. Visiting a farm is an educational opportunity for the entire family.
2. Cook Dinner Together
Eating dinner out with your whole family can be overwhelming—not to mention downright expensive. Cooking together is a great alternative the entire family can get behind. Decide on something fun and easy to prepare like pizza or burgers. Then, involve the whole family in the preparation. Even young kids can help with things like pizza toppings or cleaning up.
Once your yummy creations are finished, enjoy a meal as a family. The best part about cooking together is that it never gets old! Make this activity a Friday night tradition that lasts years or even a lifetime.
3. Enjoy a Picnic
Getting your kids to eat politely at the kitchen table is a feat in itself. Sometimes it's fun to break the rules of table etiquette by having a picnic. What kid doesn't like getting a little messy and eating outside? Spread out a blanket in a local park or even your own backyard and have some favorite foods.
What about when the weather isn't on your side? You can still take part in the rule-breaking fun by hosting a picnic in your own living room. Spread out the same blanket on the living room floor and enjoy your meal as though you were in the great outdoors.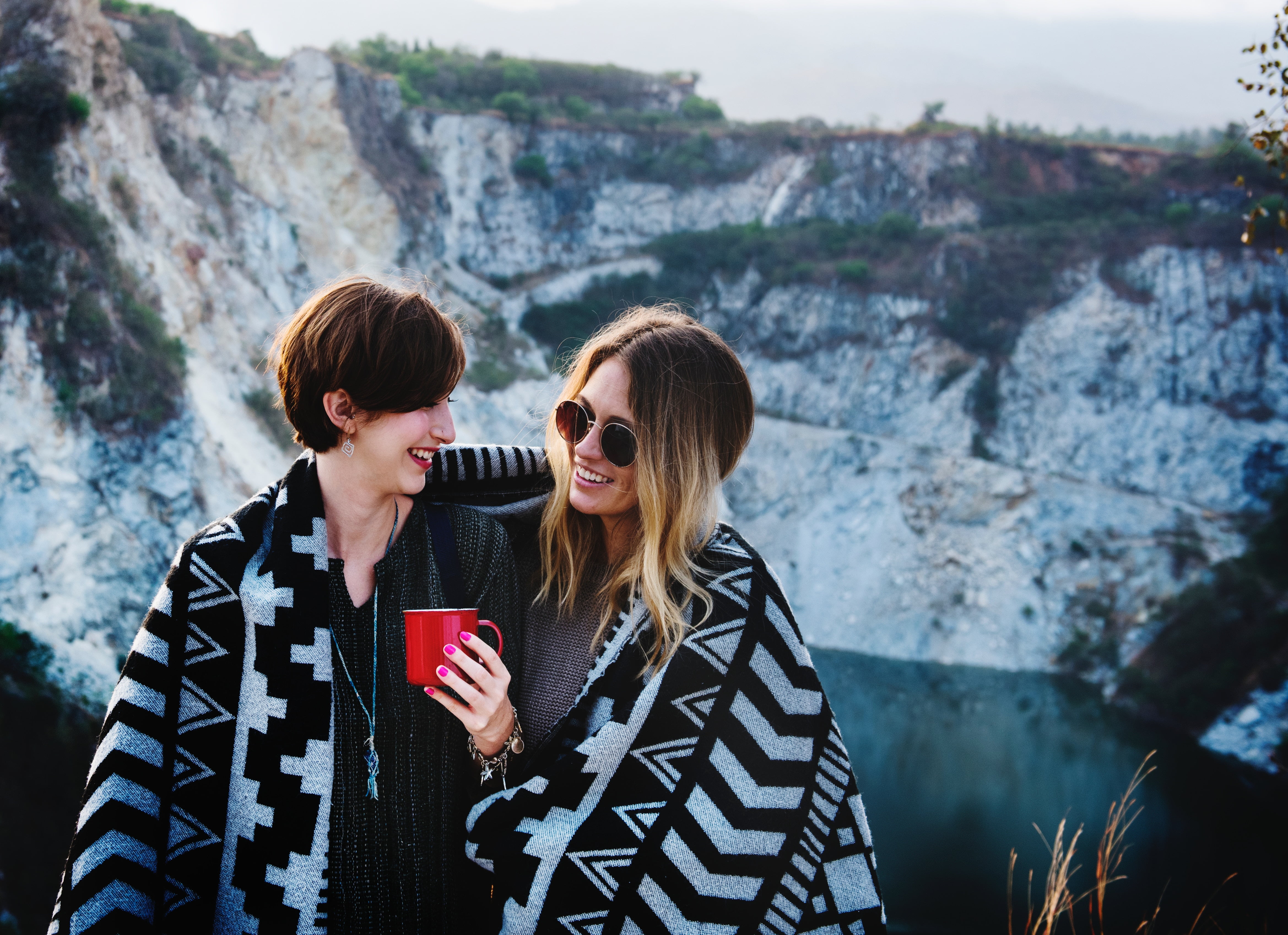 4. Play Tourist in Your Hometown
When we spend so much time going from work to home in our own cities, we stop seeing them for what they are. How often do you notice local museums or attractions? If you're overlooking all the fun things your hometown has to offer, odds are your kids are too.
You can find a variety of free things to do around town if you know where to look. While local event centers, malls, and museums are a great first place to look, that's not the only way to find hometown excitement. Join your local Facebook group to stay in touch with the news around town and any free activities. These community attractions and events are there for you to enjoy, so make the most of them.
5. Back to Nature
Finally, the best free activity is as back to basics as it gets. Hiking, camping, and enjoying local parks are all free (or mostly free!) activities that are perfect for quality family time. Teaching kids to spend time in nature is something many are forgetting to do in the digital age. Today, children spend half the time playing outside as their parents did growing up.
Show your kids all that the great outdoors has to offer! In Australia, we're blessed with many natural wonders we should take more advantage of. From the beach to the Outback, there is so much to see. Take a break from the hustle of everyday life. Your kids will thank you.
Making the Most of Family Time
Family time is becoming more obsolete today than ever before. With so much pressure to buy more and more, it's easy to fall into a spiral of debt in your attempt to keep up with what everyone else seems to have. We all need to remember what really matters. Your time spent with your family will mean more to you in a year from now than the money you spent on gifts.
Are you ready to put your family first by budgeting your time and money effectively? Debt Busters has been working with Australians for over 15 years, and we know it's possible to reclaim your financial future. Click to learn more about building a budget that works for your family.