Buying a house is a huge part of the Australian dream. In 2016, roughly 70% of Australians owned their home instead of renting. Owning a home is a smart investment if you know the right steps to take to ensure you stay within your budget when you decide to buy a house.
Are you ready to achieve your dream of home ownership? It's closer than you think as long as you're willing to put in the work, sacrifices, and determination. Though there are a lot of steps to overcome, they're not as complicated as they seem. Here's how to buy a house so you can live your happily ever after.
1. Know Your Budget
First and foremost, you need to know how much you can spend when you decide to buy a house. You'll need to take a long, hard look at your finances. An easy way to calculate how much you can afford is to start with the mortgage payment. Your monthly mortgage and utility expenses shouldn't be more than one-third of your monthly income. Calculate how long you'll need to pay your mortgage at this rate and whether it's sustainable.
Keep your future in mind with your budget, as well. What works today might not work tomorrow. Are you or your partner likely to receive a raise soon? Do you plan to have kids? Will one partner need to take off work to raise a child? These are all critical questions to ask before you decide on a budget.
2. Talk to Lenders
The best way to learn more about how much you can borrow is by talking to a home lender or a financial expert. Different banks and lenders will likely offer different rates, and this isn't something you want to decide on lightly.
It's smart to learn the basics of a home mortgage like how interest rates work. A fixed loan, for example, means you'll have the same repayment rate for the duration of the loan. On the other hand, a variable loan will fluctuate with the housing market, either saving or costing you money.
When talking to lenders, come prepared. Bring pay slips, tax returns, and proof of your savings history. This is also the time to look into your credit score to see if you need to make any improvements. When in doubt, talk your situation over with a financial expert who can lead you in the right direction.
3. Learn Your Area
Next, it's time to start learning more about your home market if you decide to buy a house. Do you know how much homes in your area actually cost? Take a look at local real estate websites to see just how much homes in your desired neighborhood are going for.
Make notes about average costs in your market. You might learn that you can stretch your money further in a different part of town, or that you'll need to make compromises on the property of your dream. This is all part of the process, so let it inspire you to keep pushing forward.
4. Get Approved
Once you've been talking to lenders and learning about different deals and options, it's time to apply for a home loan. You'll need to attend a loan interview to get approved. Once again, prepare your documents in advance to keep the process running smoothly. These procedures will vary depending on your lender, but you'll likely receive a "home loan guarantee certificate" or a "pre-approval certificate."
These documents mean you're ready to find your dream property. Your home loan will be finalized once you find the property you're going to purchase. These approvals are valid typically for around 6 months, so you'll need to act quickly.
5. Find Your Home
Now onto the fun part of buying a house! You know your budget, so start shopping around. Look in the real estate sections of newspapers, local home buying websites, or work with an agent to buy a house. The Australian Property Monitors (APM) releases comprehensive sales information for home buyers. Their Home Price Guide is the best source for finding all the details about past sales of local residential properties.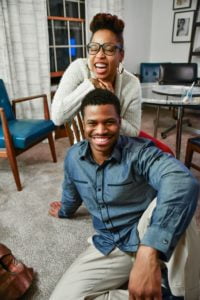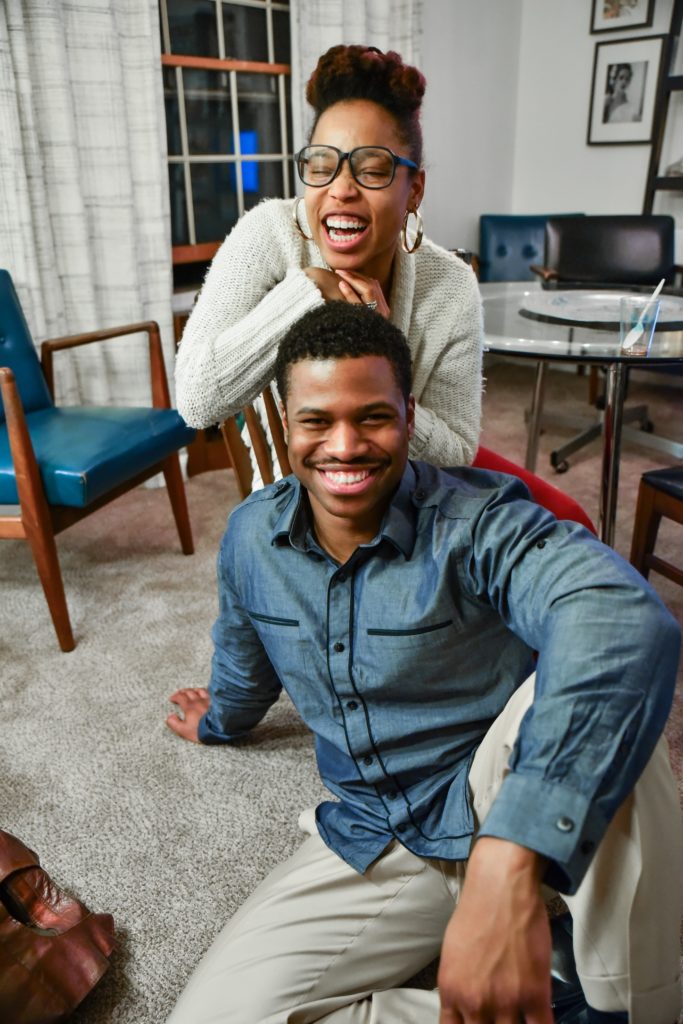 6. Perform Thorough Inspections Before You Buy a House
Since buying a home is one of the most important purchases you'll ever make, you want to be cautious. Have the home inspected for faults before putting in an offer. Sometimes even the most seemingly perfect homes have hidden problems that you might not know about.
Problems to look for include building code problems, pest infestations, and electrical complications. This is especially true if you're planning to purchase an older home. Quality home inspections cost between $200 and $600, but it's well-worth this cost. You don't want to learn about a problem when it's too late!
7. Make Your Offer
Finally, once your home has been cleared by an inspector, it's time to make an offer to buy a house. Be flexible when going into price negotiations. Know what the property is worth and be willing to compromise. Most real estate agents recommend a lower offer that's within 5% of the asking price, but your agent will be able to offer personalized recommendations.
Once you've made your offer to buy a house, it's time to play the waiting game. Things will slow down as legal teams go back and forth. When your offer has been accepted, you'll finally have your settlement day when you swap your cheque for the title of ownership. Congratulations! You're now a homeowner.
Enjoy Your Home
Buying a house in Australia might seem intimidating, but you don't have to start the process alone. When taken one at a time, these steps are easy to achieve. The experts at Debt Busters have worked with Australians for over 15 years, and we know how to navigate this confusing time.
Let us help you secure the right home loan for your family. Talk to one of our financial advisors today on 1300 368 322 about the steps you need to take to achieve your dream of homeownership.