Whatever your situation – we can help
Hi we're Debt Busters. We understand your situation and we're here to help you. Here's how...
If you're wondering how to get out of debt and want to improve your financial situation, Debt Busters are ready to help. With over 15 years of experience assisting thousands of people just like you with debt, we'll have you back on track with your finances in no time.
By working with you, our team will build a detailed picture of your unique financial situation and offer a tailored solution that best matches your needs. We'll do everything in our power to help you regain your financial freedom, because you deserve the chance to get your finances in order; no matter who you are or where you're from.
Why choose us for assistance with debt relief?
We'll deal with creditors so you don't have to
We have over 15 years of experience with debt relief
You'll get a clear solution to any kind of debt problem
Our team will always remain upfront with you about your situation
Debt Busters offers expert advice and uses proven methods to tackle debt
We've helped thousands of Australians overcome their debt
At Debt Busters, we're proud to have helped people across Australia save over $89.6 million dollars in debt repayments. Our extensive experience in debt relief gives us a unique ability to look at your circumstances and offer a solution that makes sense to you. From debt consolidation and personal loans to debt negotiation and mortgage refinancing, Debt Busters will find the perfect solution needed for you to regain financial freedom.
Stop worrying about your debt and start living again
Get Help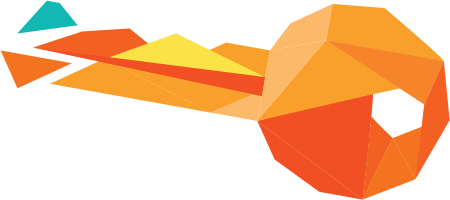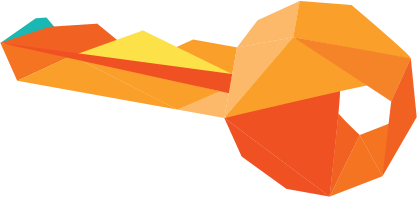 Speak to us today
Debt Busters is an Australian owned business which was founded in 2005 - since then we have been able to help thousands regain financial control.
Debt Busters prides itself on providing a dedicated Client Service Manager to work closer with you and provide a higher level of customised service about your situation.